The Strategic Experience
The freedom to live your ideal life.
Discover
Disciplined discovery helps create lasting and enduring solutions. We challenge ourselves—and we'll challenge you—to think clearly and tell your story. We explore your vision for your ideal life, your financial commitments, and how you view—and experience—risk. Through this initial meeting, Strategic develops an aligned partnership with you.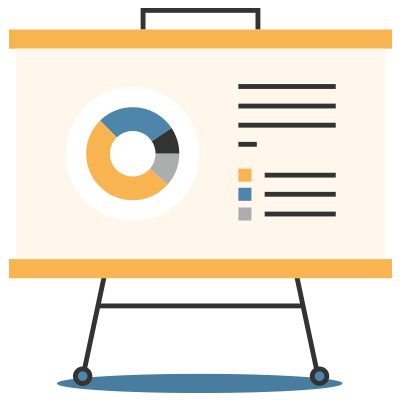 Focus
We will develop a plan that connects you to the goals uncovered during the Discovery Moment. The plan ensures your portfolio and entire financial picture is aligned with your personal values and your vision for an ideal life. In partnership with our in-house investment team and your family's other outside experts, we'll anticipate your risks, prepare for pivotal moments and execute wisely, keeping a steady eye on your future.
Sound decisions flow from a disciplined investment process:
Lifetime Partnership
The specialized team of professionals at Strategic, who you know and trust, will support you throughout this all-encompassing lifelong journey. We aim to establish lifelong, meaningful relationships, and to help you along the path to a Strategic financial future through our building blocks of clear communication, superior solutions, unsurpassed support and a distinctly personal experience.
Elevate Your Trajectory
Don't wait another day to build a successful, secure future with Strategic.