What's Happening: Summer 2017
1st Annual Summer Step Challenge
In an effort to promote healthy living and provide a fun team-building activity, the Strategic Team Engagement Committee launched the 1st annual Strategic Step Challenge in May. Using wearable tracking devices, individuals and teams are competing for prizes and office bragging rights this summer. Team 4, led by overall individual leader Nasana Szeto (Averaging over 20,000 steps per day), currently holds the top spot in the competition.
A special thank you to the team at Count It for their great platform and helping us launch our first step challenge.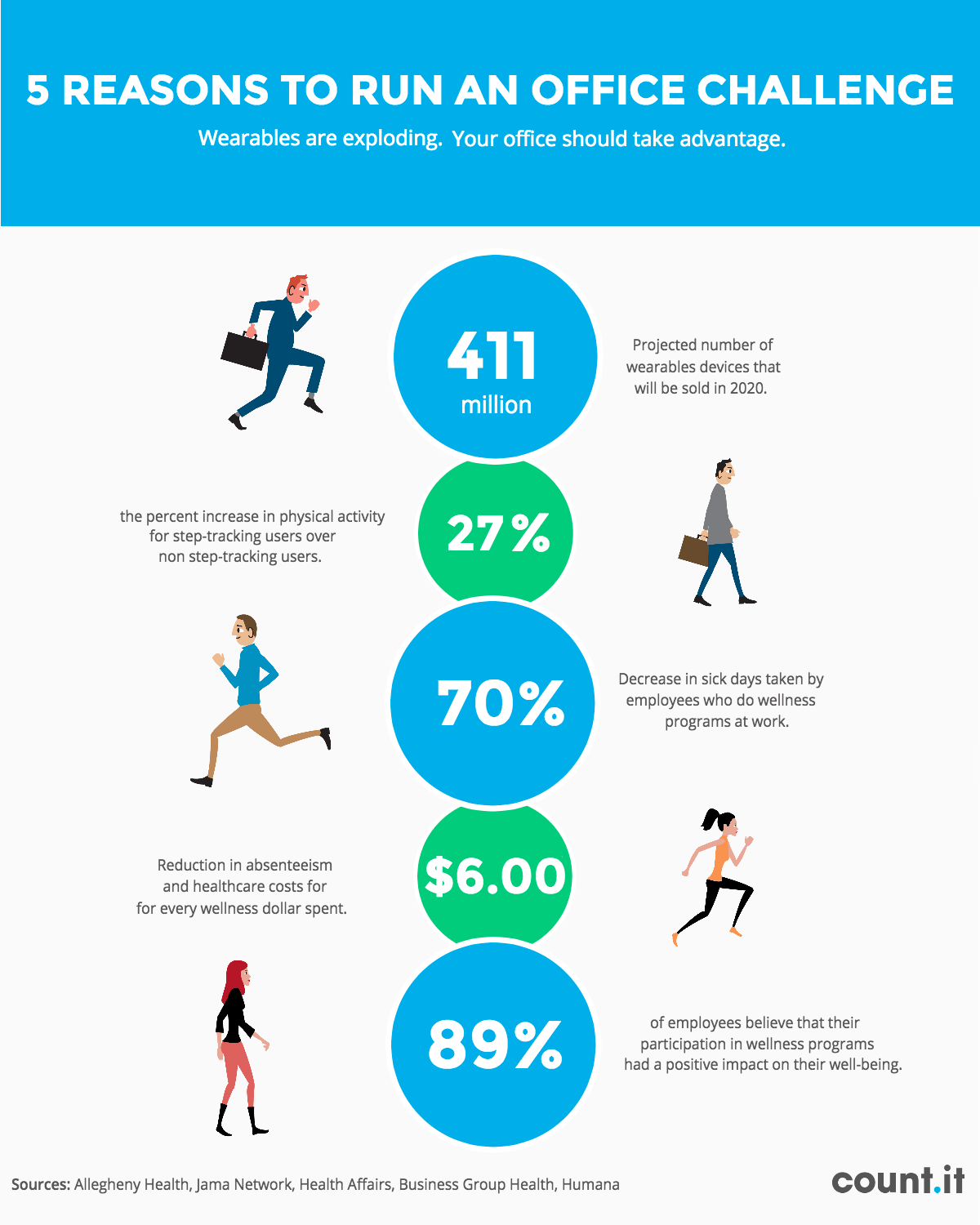 Welcome Rebekah Berkovich!
Congratulations to the Berkovich family who welcomed their third child, Rebekah Lynne Berkovich, on May 16.
2017 Boilermaker
The 40th running of the Boilermaker Road Race will take place on Sunday, July 9, 2017. This world-renowned race is often referred to as the country's best 15K road race.  We are pleased to announce that Strategic is once again the sole sponsor for mile 9 of this great race.
Thank you to the entire Boilermaker staff and local volunteers for all their hard work and dedication. Strategic runners and spectators are all looking forward to another great race in 2017.
Around the Community
Proud partner of these local organizations and events in June:
House of Good Shepard
18th Annual Golf Tournament
Mohawk Valley Community College
31st Annual MVCC Golf Tournament
Resource Center for Independent Living
Celebrity Chef Event
Clinton Chamber of Commerce
2017 Farmers Market
The Neighborhood Center, Inc.
Masquerade Ball

Laura Powers with her husband, Matt at the 2017 Neighborhood Center Masquerade Ball
Lutheran Homes Foundation
Annual Benefit Golf Outing