Community Spotlight: The Jewish Community Federation of the Mohawk Valley
At Strategic Financial Services, we are so proud to work and live in this wonderful and diverse community. We wanted to take a moment each month to honor and highlight the outstanding service and amazing accomplishments of some of the area's non-profit organizations that provide the programs, services, and, quite honestly, love to our friends, family and neighbors. Our team here has three core values that drive our simple mission, "to help people live a great life." One of those values is 'Serve' and the team members at Strategic take that very seriously. As such, we are actively involved with many of the invaluable organizations highlighted through this series. First up is the Jewish Community Federation of the Mohawk Valley (J.C.C.).
About the Jewish Community Federation of the Mohawk Valley:
The J.C.C. has been providing educational, athletic, artistic, cultural programs and services to the Mohawk Valley since 1933. Its mission is to provide a supportive and central home/gathering place for Jews and the greater community, enhancing the quality of life for everyone who enters its doors.  Their vast programming and services range from youth programs such as their pre-school available for 2-4-year-olds, Summer Camp program, pee-wee sports and beginner-level music lessons and tutoring. Young adults and seniors alike can take advantage of a variety of fitness offerings or social events such as movie nights, card games, speakers, facility rentals and/or educational classes.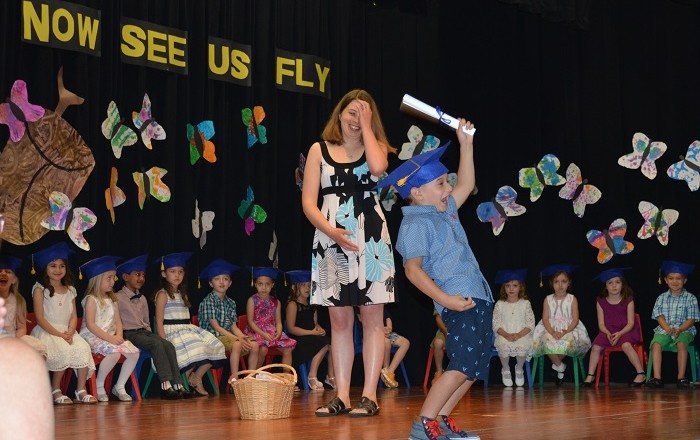 Why and How We Serve:
Aaron Evans, Senior Advisor at Strategic, is currently serving as the President of the J.C.C. on a volunteer basis. Below is a message from Aaron on the impact this organization has had on him and his family and the bright future ahead.
"For as long as I can remember, the J.C.C has been a part of my family.  My brothers and I attended preschool there, participated in "biddy basketball," and attended summer camp, amongst other activities.  During that time, it wasn't uncommon to find my grandma playing mahjong, my papa chatting in the lobby, my mother helping set up for an event, or my father playing some hoops.  After some time away and returning to the Utica area in 2011, I was more than happy to re-engage with the center and excited to see just how far it is has come.
"For as long as I can remember the J.C.C has been a part of my family."

Aaron evans, CFA, CFP®, Senior Advisor
What's Happening at the J.C.C.:
"This past year, the J.C.C. was hit with the uncertainty that many business organizations faced.  Through that time, our incredible team, volunteers and community rose to the challenges.  Our pre-school operated for the entirety of the 2020-2021 school year, five days a week.  And while some of our programs shifted to virtual events, others are back up and running at our facilities.  We also took the opportunity to upgrade our facilities and bolster our finances so that we can bring even more to the community in the years ahead."
For more information about J.C.C. programs and services:
Website: About Us – Jewish Community Federation